In a quest for healthier skin and youthful appearance, understanding your skin's condition is the beginning of your journey. Certain aspects of the skin damage are invisible or too subtle to appreciate during a regular examination. With the help of VISIA® Complexion Analysis, OSCI specialists will provide you with a means to visualize and fully understand your skin as well as give you the ability to track your response to individualized treatments.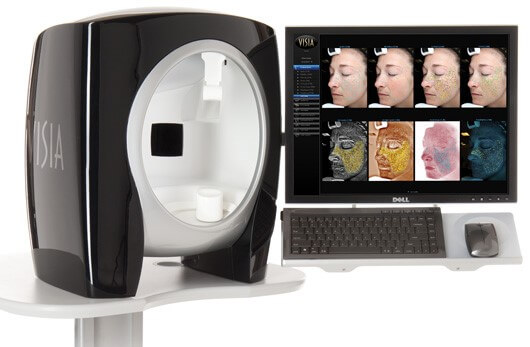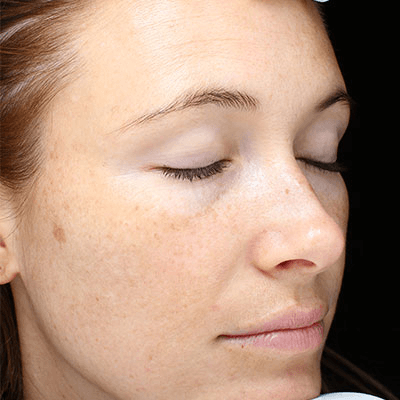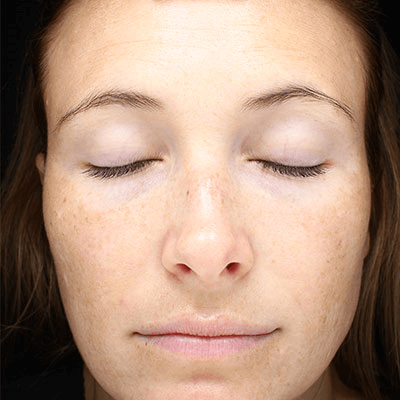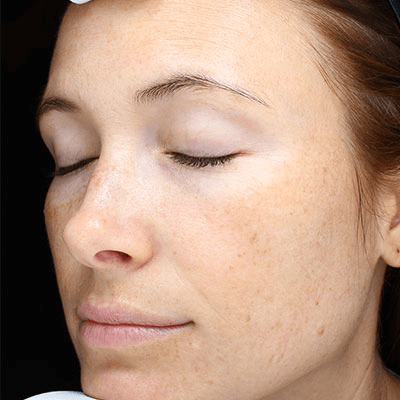 VISIA® Complexion Analysis system uses multi-spectral imaging to scan your skin and capture key visual information of eight areas that affect your skin's health and appearance. OSCI staff will use VISIA® to assess and analyze your skin pigmentation, pore size, porphyrins, UV spots, photodamage, texture, and wrinkles. With this quantitative collection of measures, your skin's features can be compared your peers. Once your treatment begins, each step can show you changes from the baseline.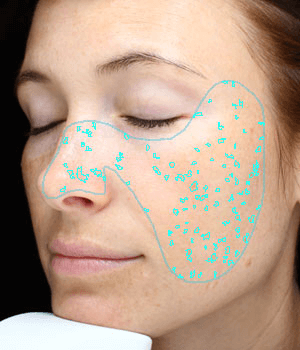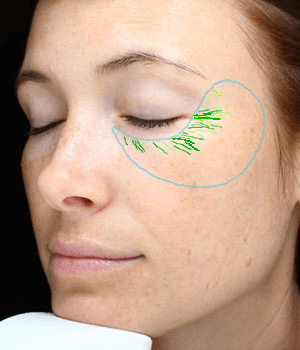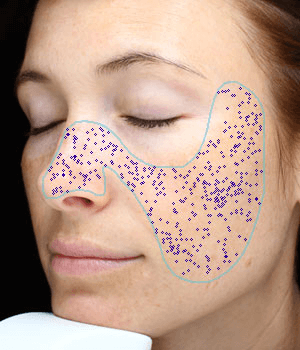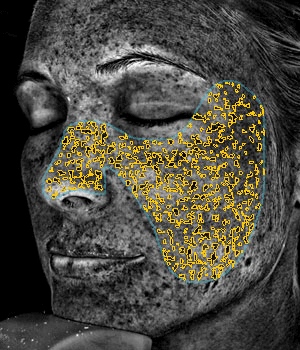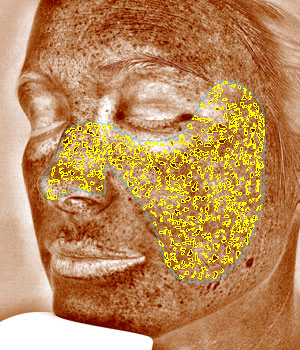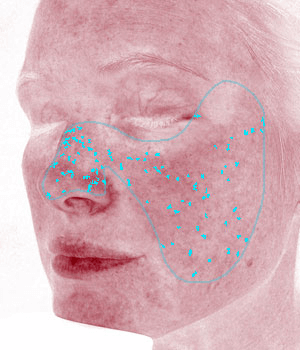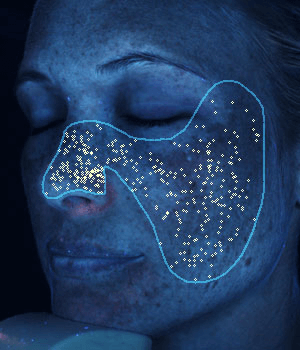 How long does it take to perform a VISIA Digital Skin Analysis?
We typically schedule a one hour appointment for a VISIA Complection Analys for a complete one-on-one skin evaluation. During the appointment, our clinical staff will examine your complexion and ask you to complete a Skincare History form to become acquainted with your skincare routine, allergies and any skin health issues. We will perform the Digital Skin Analysis, discuss results and your goals for skin improvement. We will work with you to design the most optimal treatment plan and make product recommendations.
Will I experience any discomfort during the session?
No. There is no discomfort involved in the VISIA Digital Skin Analysis.
How often do I need to repeat VISIA Digital Skin Analysis?
A copy of your initial VISIA Digital Skin Analysis, which provides a baseline on the health of your skin, will be filed in your skincare chart. Depending on your skin condition, goals, and chosen treatment option our clinical staff may choose to perform an additional analysis to measure the effectiveness of treatment and determine further treatment recommendations.
Is there a minimum age recommendation for a VISIA session?
No. A VISIA Digital Skin Analysis can be done at any age. It is typically performed when a skin health issue needs to be addressed with a facial rejuvenation program or a preventative program.